References
ECT technology and product developments have been installed in a multiple applications - by a large number of satisfied partners.
Wireless Alarm and communication units for Health Care

Alarm/Communicator for elderly people
General purpose communication units
Pager with full communication support

Wireless Telephony
Wireless Intercom for noisy environments

Formula1 technical teams
Super Yacht racing teams
Nuclear Power Plants
Helicopter
Fast Food chain
Retail

Wireless Voice Recording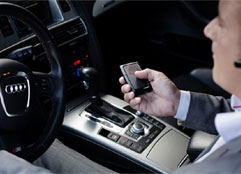 Flemming L. Christensen, Inventor and co-founder of Voicebird Aps:
We had an idea for a product that we wanted to commercialize. With no previous experience in software and hardware development, we entered a partnership with ECT for the entire process from the very first feasibility studies to installing the product with an EMS for mass production. The experience with ECT in general has been valuable for the project, they have provided guidance and input beyond the agreed R&D responsibility.

Christian Prevel, Technical Manager, ComuFrance: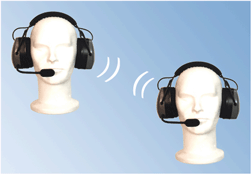 We were exposed to an end-of-life situation with our DECT conference systems. The systems are designed for professional use by for example police force, workers in the nuclear power plants, on-board in helicopters etc..These customers are quite demanding. We entered co-operation with ECT for a fast development of a new DECT solution fitting in the existing housing. In less than 5 months we had a new and even better solution ready for mass production.