Competences
ECT is your strong and competent partner for development of any kind of Wireless Communication Product. Over the past more than 15 years we have build-up our expertise, and developed successful products for a high number of satisfied partners.
Our offer includes all steps of turning an idea into a Wireless Communication Product.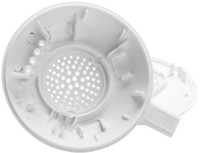 Specification
Prestudies, feasibility studies
Design, Implementation and Test
Hardware
Software
3D Mechanical design
Tooling
Regulatory approvals
Prototypes
Manufacturing
Contact us to discuss how ECT can support your business through our competences at ect@ect.dk.